Wooden Arrow is a production company that creates work with the purpose of bringing exposure to 'Unseen Perspective'. We focus on creating work for young, emerging and ambitious artist of all kinds and connecting people across our massive and forever growing network of creatives. We create Theatre, Film, host Workshops and play readings, and soon, do services like Headshots and Showreels. We are able to produce work that is brought to us or can aid in the development of your own projects. Our team can help with marketing, casting, technical aspects, equipment and more! We are always taking on submissions for scripts and looking out for artists produce work with us. If you are interested in getting our help or want to learn/find out more, head over to the Submissions Page and give us an email.
Artistic Director of Wooden Arrow
Producer, Director and Writer of Socks
Lead Producer and Director of Tumble
Producer and Writer of Lady and the Trap
Director and Producer of Millennials: Short Film Series
Producer of Justice
Producer of Rising Artist Talk
After completing a foundation in acting at the Young Actors Theatre Islington, Kieton participated in other youth groups with theatres such as the Almeida, Young Vic (Intro to Directing), NYT and the Pleasance. Recent theatre acting experience includes things like Frantic Assembly's UK Tour (TRP, TRSE etc..) of The Unreturning by Anna Jordan and Give Me Your Skin (BAC, CPT etc..), and also has experience in immersive theatre with Party Geek's Hidden Figures WWII. He has written 3 full length plays that have had runs at venues like the Kings Head Theatre and Blue Elephant Theatre, all of which were self produced under Wooden Arrow.
Head Photographer
Performed in and Assistant Produced Tumble
Performed in Socks
Photography for all Wooden Arrow Events
Technical Support for Rising Artist Talk
Edward Baxter is an actor and photographer who has been intermittently involved with Wooden Arrow Productions since its foundation in 2016. He has captured production photos for every Wooden Arrow show and acted in two (Tumble, Socks). As an actor, he is represented by Paradiso Talent, and his photography portfolio can be found on his website below:
ebaxterphotos.com https://www.spotlight.com/interactive/cv/5733-1271-0266
In-House Director for Wooden Arrow
Co-Director of Dream'
In-House Director for Wooden Arrow
Starting acting classes at the Young Actors Theatre Islington in 2018, Luka starred in his first play ever in the dual role of Jesus and Joseph in The Mystery Plays. Since then, he is represented by Young Actors Agency, has become a National Youth Theatre member and joined Wooden Arrow Productions. Passionate for fresh stories, he is currently developing the play Only Crows Dare – about a young adult who begins to suspect their best friend is a murderer and starts following them
– alongside short film projects that push the boundaries of genre storytelling.
Writer for Wooden Arrow
Alex is an emerging writer/director. His most recent piece Numbers toured nationally to London, Brighton, Oxford and had a four week run at Edinburgh Fringe. It was given five stars by Broadway baby who called it: "astonishing, poignant and professional quality theatre" and four stars by LondonTheatre1's Chris Omaweng who called it a "deep and intense piece of theatre". Prior to this the ten minute version of Numbers was chosen on four separate occasions to be performed at different scratch nights in both London and Brighton.
Other credits include an immersive comedy: An Unexpected Visitor (2018, Mitre Pub Oxford); Jonathan (Brighton Scratch 2017) and A Tale of Snakes and Jade (Red Dragonfly New writing finalist). Directing credits include: The Actor's Nightmare (Burton Taylor Studio and Ed Fringe 2018) and 13 (O'Reilly Theatre 2017).
Alex is a student at Oxford university and is a member of the National Youth Theatre.
Writer for Wooden Arrow
After completing a degree in History at Warwick University in 2018, Heather started her MA in Acting at the Academy of Live and Recorded Arts (ALRA South), graduating in 2019. Heather has worked with The Pleasance Theatre and performed in venues throughout the UK including the National Student Drama Festival, the Edinburgh Fringe Festival and the Warwick Arts Centre. Heather also has experience with self-producing, assistant directing and assistant choreography. As a writer and spoken word artist, recent work has been performed at The Pleasance Theatre, London, The Rosemary Branch and at Redgates Theatre. Whilst studying at the University of Warwick, Heather wrote two plays that were performed with funding provided by the University's new writing society, Freshblood Theatre.
https://www.spotlight.com/interactive/cv/2455-9088-2847
Micro Elements (Film) for Wooden Arrow
Roles:
Script Supervisor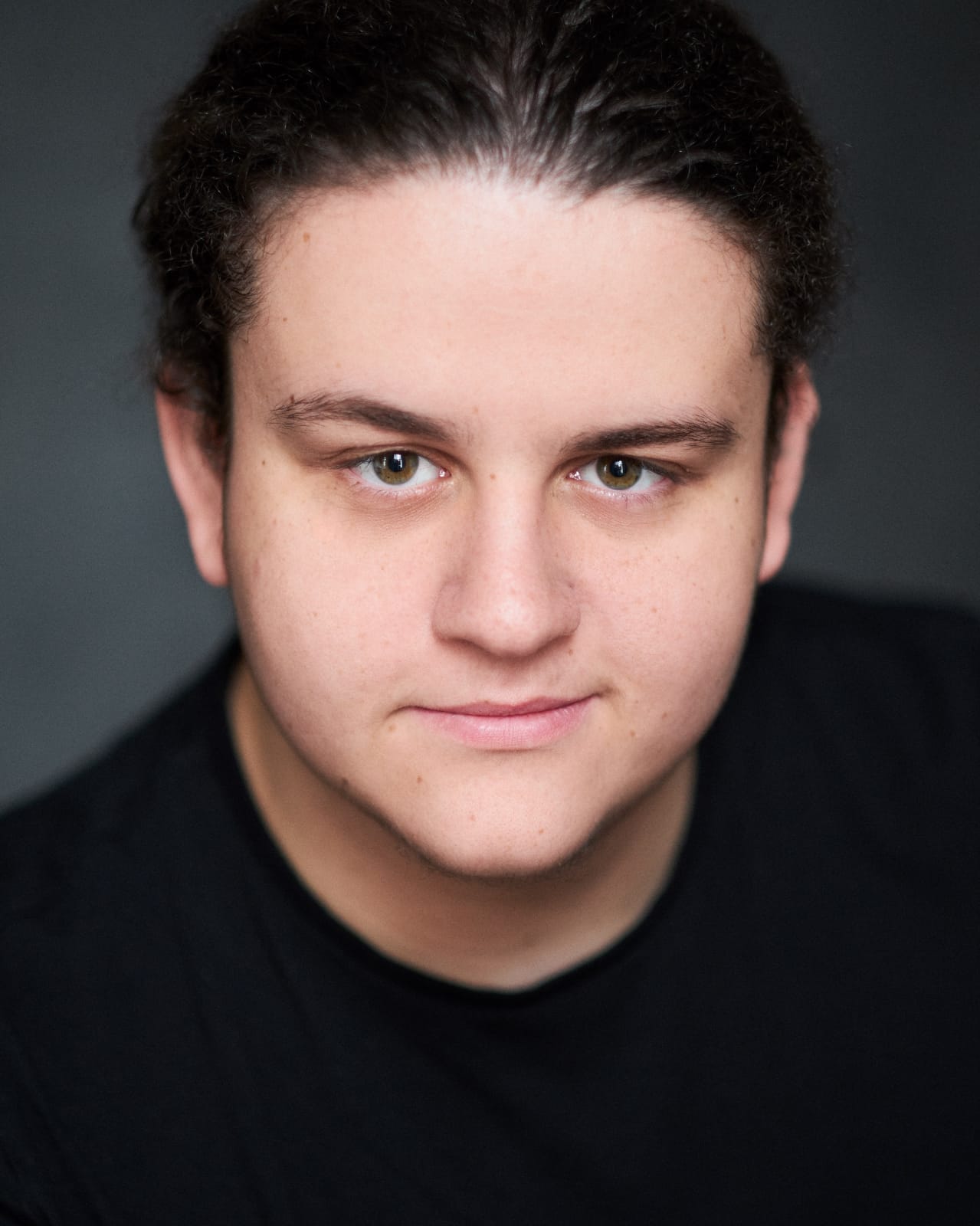 Dramaturg For Wooden Arrow's Creative Projects
National Youth Theatre REP Company
Open Door Alumni
Roles:
Performer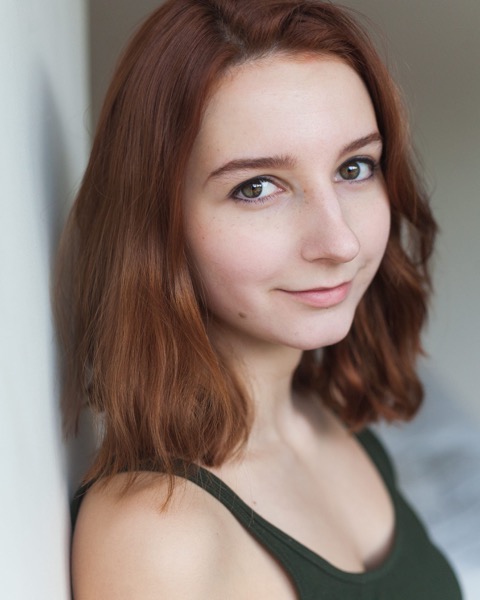 Dramaturg For Wooden Arrow's Creative Projects
Twelfth Night at the Young Vic
The Suppliant Woman at the Young Vic
Roles:
Performer
Writer
Dramaturg For Wooden Arrow's Creative Projects
Performed in Lady and the Trap
The Jumper Factory at the Young Vic
Roles:
Performer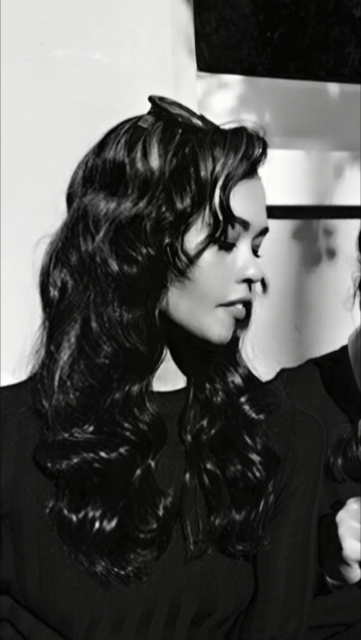 Associate Producer of Wooden Arrow
Gabrielle is also an Associate Producer with Coriander Theatre, and Ellie Keel Productions, In 2019, Gabrielle presented a season of four shows at the Edinburgh Festival Fringe with EKP: Collapsible by Margaret Perry at Assembly (Dublin Fringe, Aldeburgh Festival, Bush Theatre), in co-production with HighTide; Where to Belong by Victor Esses at Summerhall; Son of Dyke by Jordan Waller and HOTTER by Mary Higgins and Ell Potter (Soho Theatre), both at Underbelly.
As an Associate Producer with EKP, Gabrielle also presented the pulitzer prize finalist Lisa D'Amour's (Detroit, National Theatre) Anna Bella Eema at the Arcola Theatre. Her credits as an independent producer include Indigo Griffith's Masterclass Award winning play, Passing (Tara Arts Theatre) and The Mulatto Girl, Coriander Theatre's My Mother Runs in Zig-Zags (North Wall Arts Centre, 2019), Your Little Play (Michael Pilch Studio, 2019), Medea (Belgrade Theatre, 2018) and James Morton's Father's Son (VAULT festival). Gabrielle is also a member of the National Youth Theatre and her Stage Management credits include Stephanie Street's adaptation ofThe Reluctant Fundamentalist (Bradford Literary Festival and the Edinburgh Festival Fringe, 2018), the Vintage New Year's Party (Southbank Centre, 2018), Peter Terson'sZigger Zagger (Wilton's Music Hall, 2017), William Kerley's adaptation of Twelfth Night at (Middle Temple Hall, 2016), and Paul Roseby's The Story of our Youth(Shaftesbury Theatre, 2015). Gabrielle graduated from the University of Oxford in 2019.
In-House Director for Wooden Arrow
Writer and Director of Justice
In-House Director for Wooden Arrow
Young Vic Intro to Directing Course
In-House Director for Wooden Arrow
Almeida Young Company
In-House Assistant for Wooden Arrow
Assistant Directed and Performed in Socks
Assistant Director of Lady and the Trap
Performed in Tumble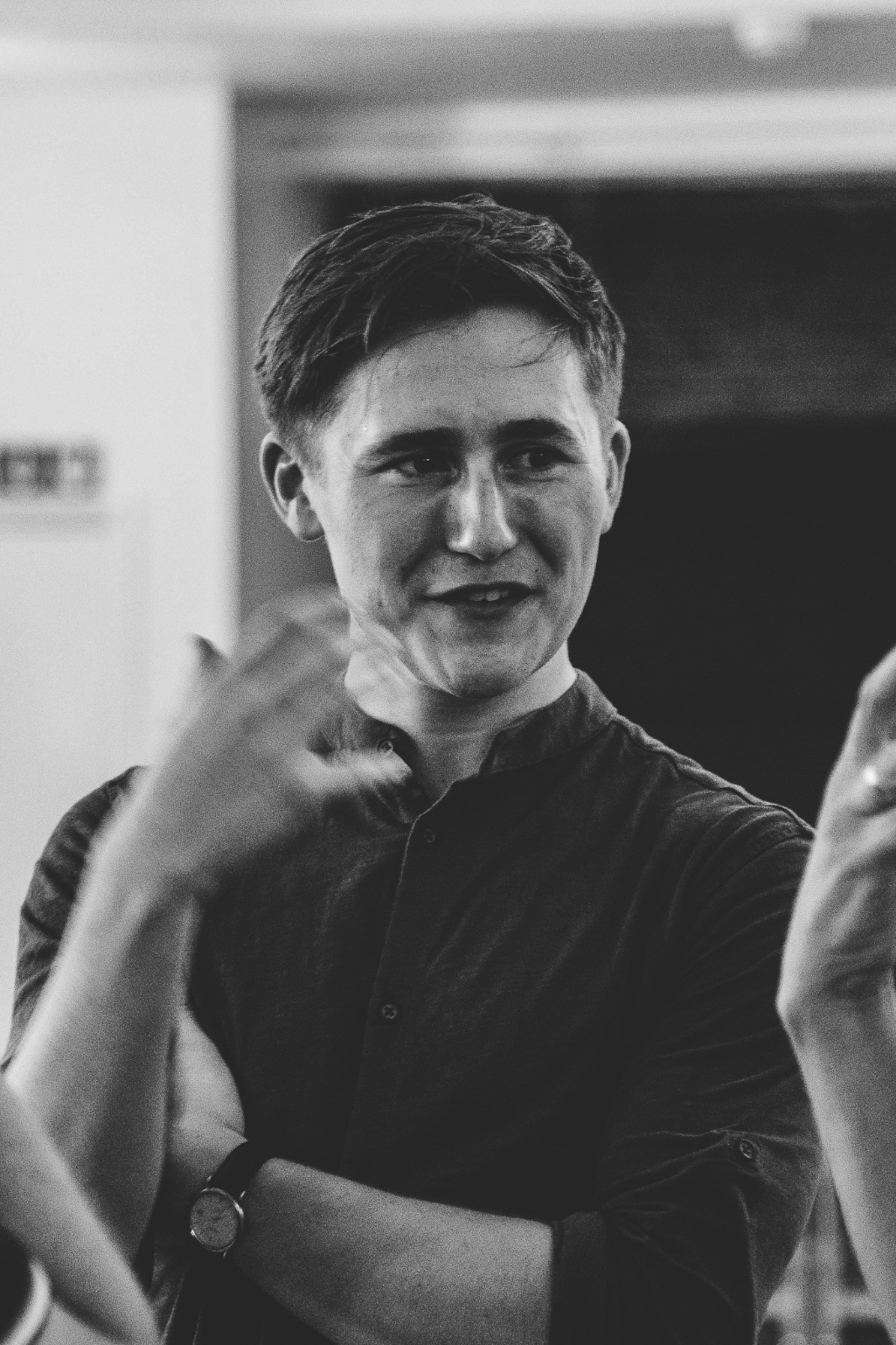 Movement Director for Wooden Arrow
Billy has been passionate about movement on stage since the age of 9. He now studies European Theatre Arts at Rose Bruford College, alongside being the Artistic Director and Movement Director of his own company, Now & Then Theatre, situated in Buckingham. Most recently with this company, he has performed, devised and directed Tull 100 and is currently in the early stage of doing the same with Rumble. In the past, Billy has worked with companies such as Frantic Assembly in their 2016 Ignition company, the National Youth Theatre of Great Britain and Motionhouse. He continues to develop his own company whilst also being excited to be involved in the development and movement of Wooden Arrow.
Workshop Facilitator for Wooden Arrow
Guildhall School of Music & Drama, BA Acting
Roles:
Workshops
Performer
Writer for Wooden Arrow
Roles:
Writer
Performer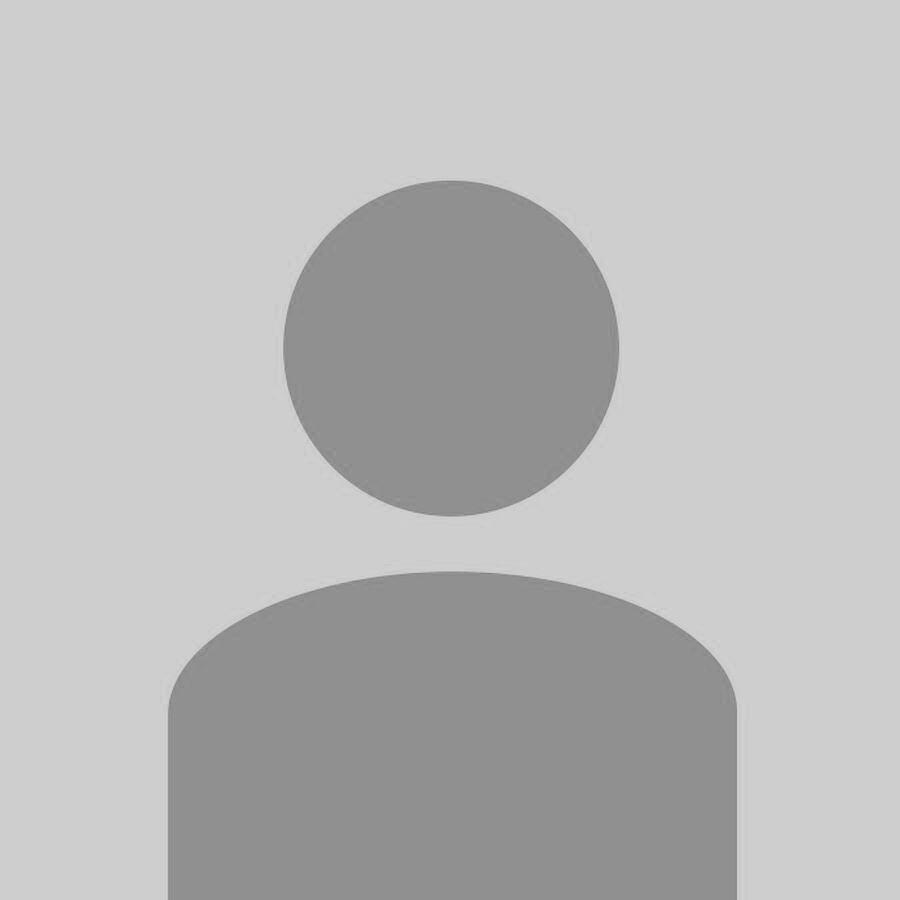 Stage Manager for Wooden Arrow
Young Pleasance
Roles:
Stage Management -
Lighting
Sound
Props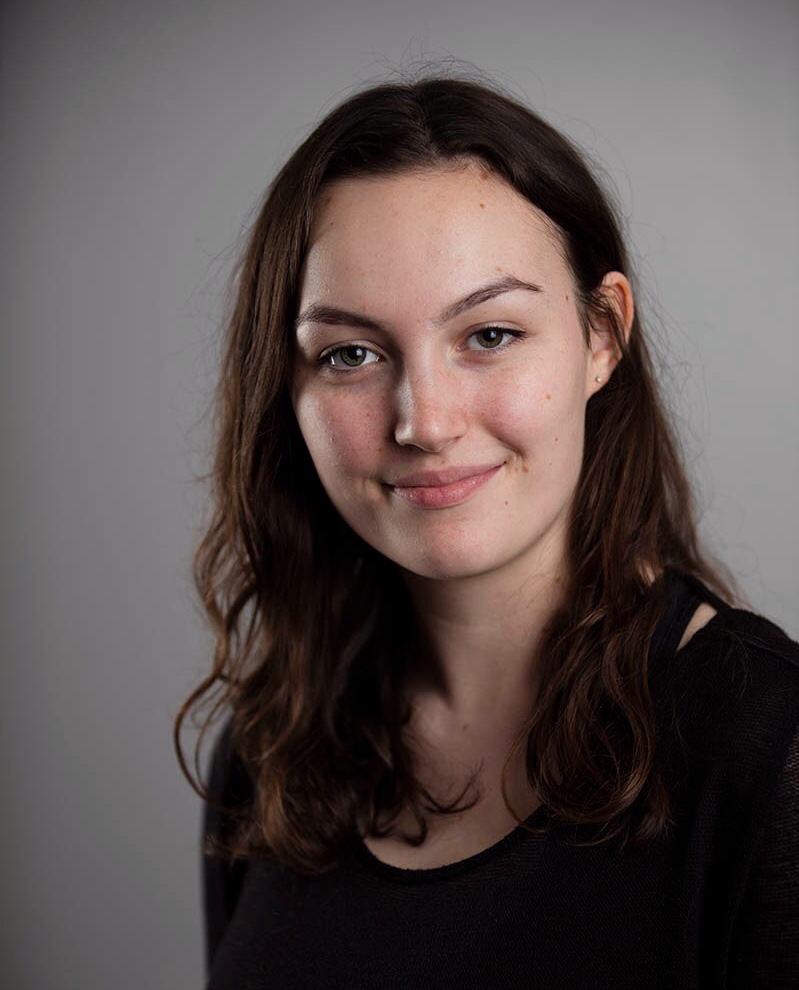 Dramaturg For Wooden Arrow's Creative Projects
Performed in Socks
Performed in Lady and the Trap
Roles:
Performer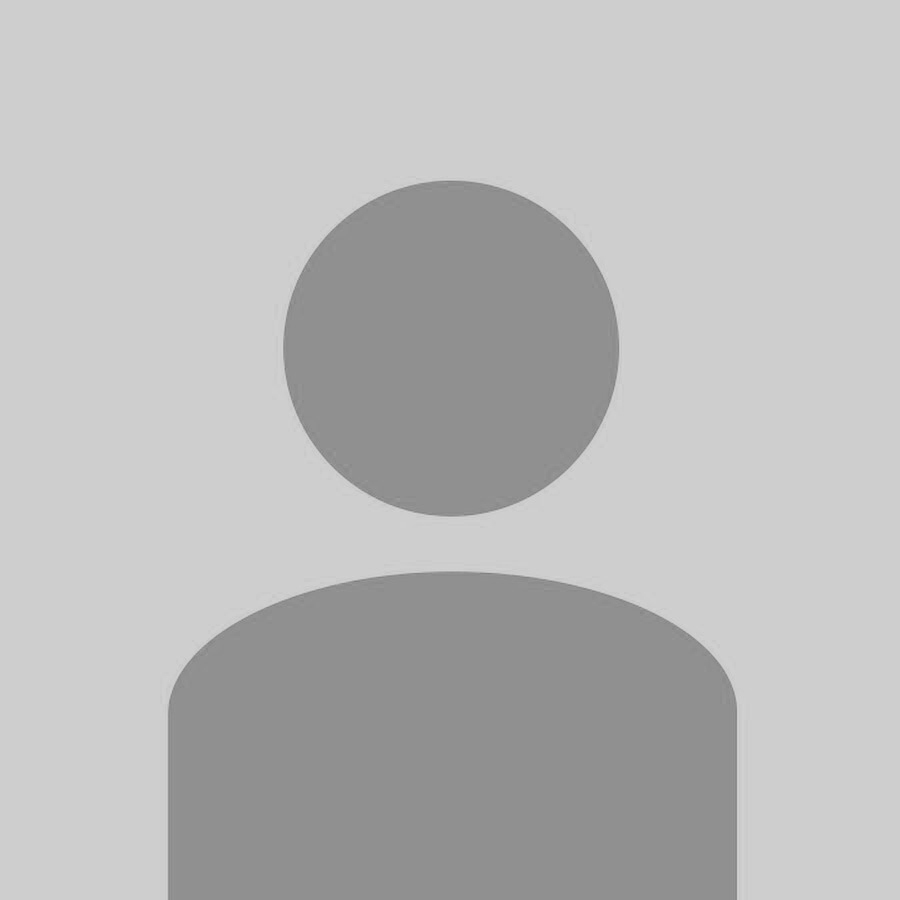 Anthony Fletcher-Hodgeson
Dramaturg For Wooden Arrow's Creative Projects
Roles:
Performer